Blog
RESULT Sports Appoints Samir Ceric on the Board as Chief Strategy Officer
London, Büdingen, July 7th 2021 
RESULT Sports is happy to announce the appointment of Samir Ceric as Chief Strategy Officer and Board member, working alongside the company's founder and CEO Mario Leo on the ultimate goal of transforming RESULT Sports into a Global Business leader in Digital Transformation within the sports industry for athletes, clubs, leagues and federations.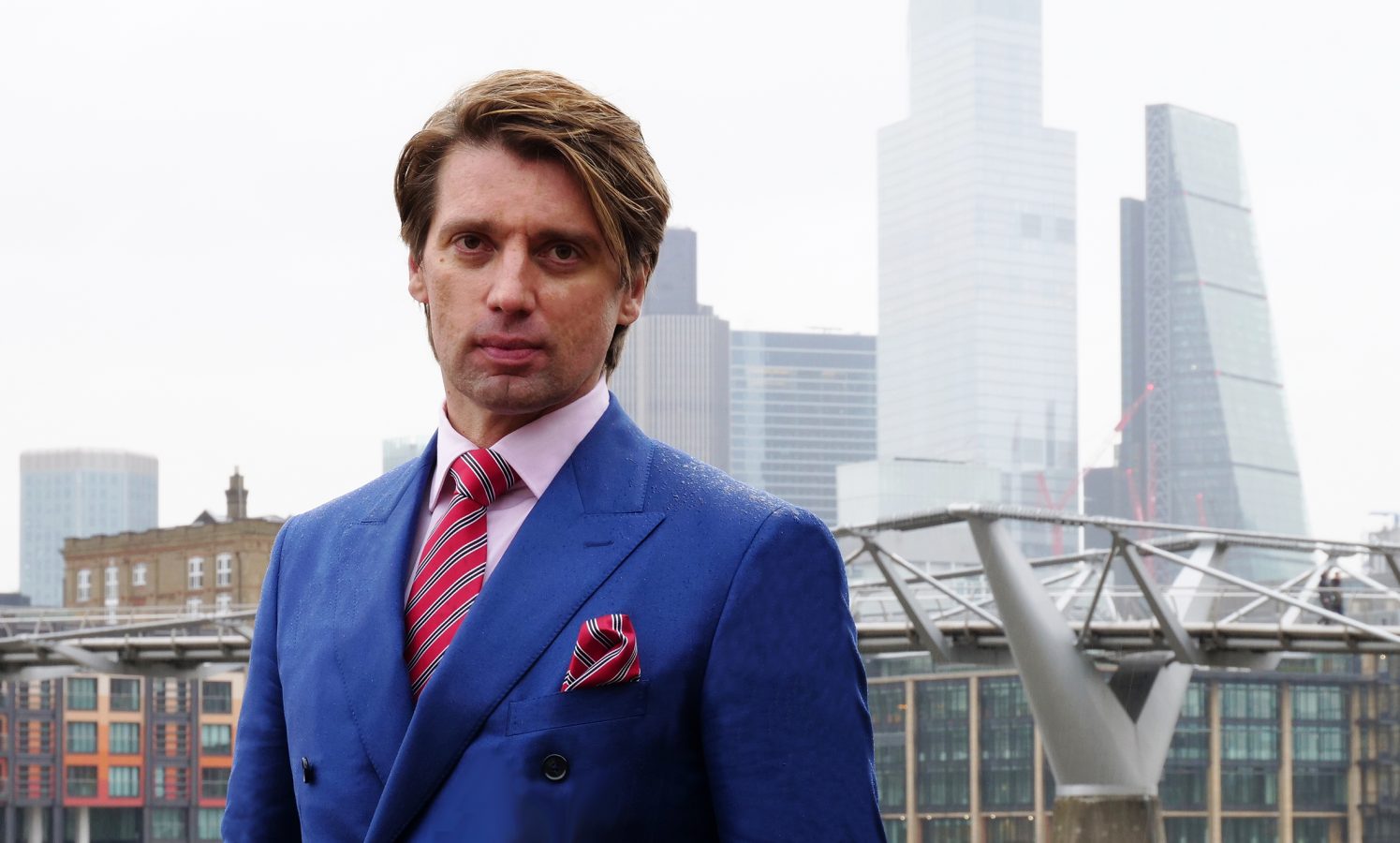 Samir Ceric said: "I am honoured and delighted to be joining the Board of RESULT Sports as Chief Strategy Officer. From the first moment I was introduced to the company founder and CEO Mario Leo, via our dear friend and business associate Mr Emeka Enyadike, Director of Digital Sports Africa and CEO of Vandyke Sports, we hit it off instantly. We quickly discovered that we shared similar visions how best to transform and advance the sports industry and the football world. Being in company of a highly successful professional, who happens to be one of the global sports industry leaders in digital and social media strategy, analytics and monetization, is both an honour and responsibility and I am looking forward to making an impact via my own knowledge and expertise as well as my global networks in the world of sport and investment. To be a part of the journey he commenced all these years ago is fantastic and I am looking forward to assisting Mario and RESULT Sports' team in achieving the well set out vision and mission. It was no surprise to me that the likes of Borussia Dortmund, Juventus, UEFA, the Austrian and German Football Federations are just some of the clients RESULT Sports has been servicing for some time now and that in itself is a strong reference and a testament to the successful organisation Mario Leo has managed to create."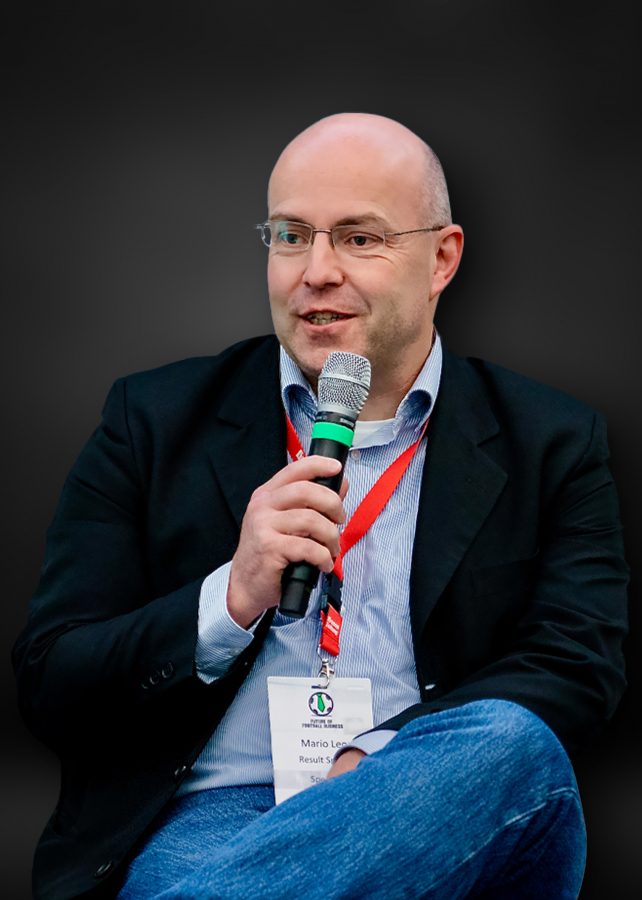 Mario Leo, CEO & Founder of RESULT Sports said: "It's a wonderful day for RESULT Sports. Being able to bring Samir into RESULT Sports is simply fantastic. Driven by a vision, dedicated and passionate on Sports and the Society impact of Digital, combined with a wonderful personality – there could not have been a better person to join the team and drive the evolution and growth of our organisation! Our objective and goal is to enable athletes, clubs, leagues and federation to fully unlock the digital potential!"
The Digital Evolution requires agile support, strategic consulting and valid data to enable a successful transformation. RESULT Sports proven track record in Europe and Africa, the deep understanding for the technology shift and the strong network and relationships within the sports industry is now expanded and offered on a global scale. RESULT Sports is a Pioneer in Digital Sports and understands the challenges and unlocks the potential on digital platforms for Athletes, Clubs, Leagues and Federations for the past 10 years.