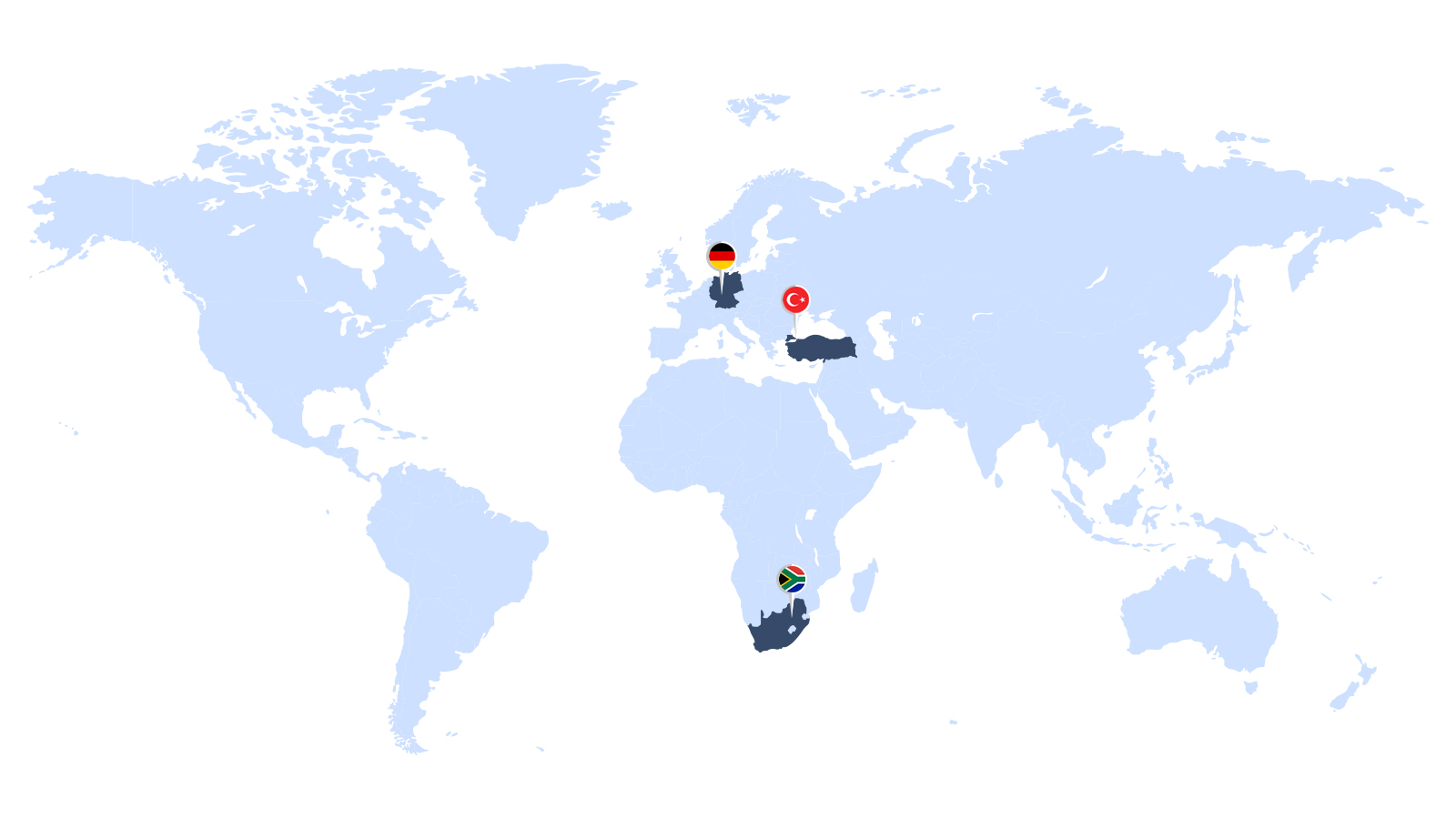 RESULT Sports is a Pioneer in Digital Sports and understands the challenges and unlocks the potential on digital platforms for Athletes, Clubs, Leagues and Federations for the past 10 years.
Our Unique Value Proposition is the holistic Integration of relevant Data & Digital Key Performance Indicators into all of our activities.
We work dedicated a specific to each client and are fully focused on the targets and objectives of our partners by integrating our standardised, scalable Digital Platforms. These are based on our Know-how, our Experience and our valuable Data gathering for more than 10 years across Social Media.
Formed in Germany in 2009, RESULT Sports established offices in Germany, Turkey and South Africa.
---
RESULT Sports TÜRKİYE
RESULT Sports Türkiye was founded in 2016 in Istanbul. Serving as the advertising house of the RESULT Group, the office carries out the branding, design, social media, and production operations of all RESULT clients around the world.
RESULT Sports Africa
RESULT Sports Africa, founded in autumn 2017, leads all activities on the African Continent. The focus is on knowledge transfer in education programs, enabling digital transformation and empowering athletes, clubs leagues and federations on digital opportunities.