Blog
MARIO LEO HAS BEEN NAMED AMBASSADOR OF THE FOUNDATION OF DEMOCRACY FOR HANAU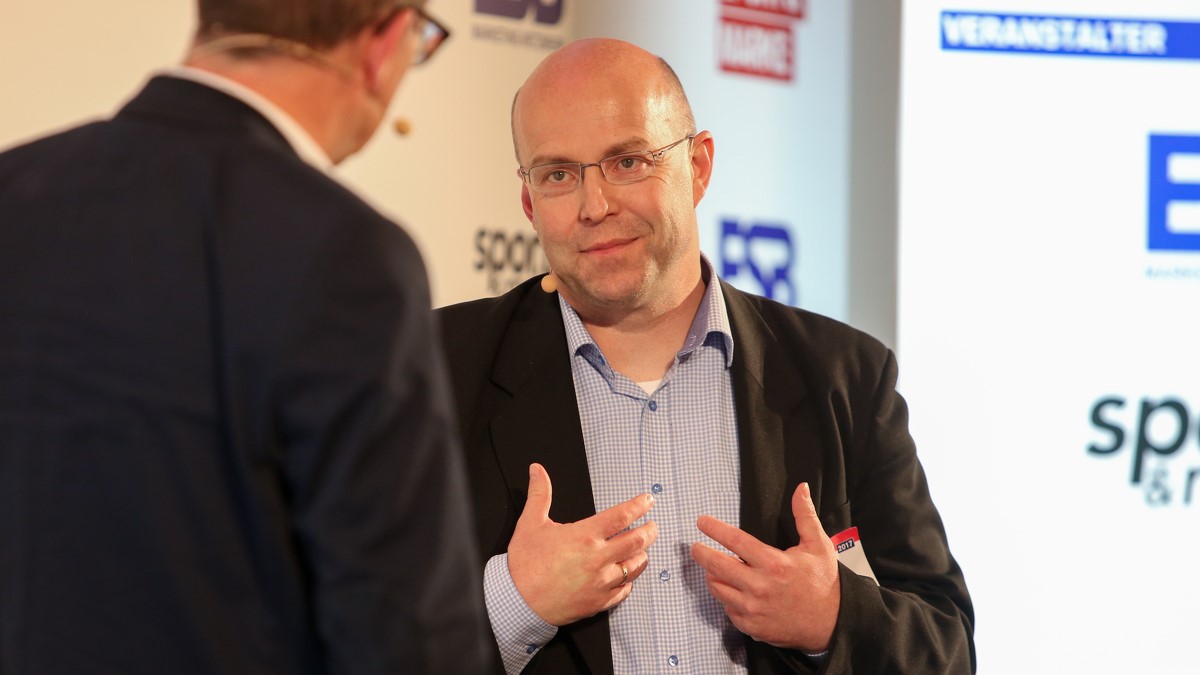 Our CEO and Founder Mario Leo and the former handball national player and captain Kim Naidzinavicius will be standing up for the social commitment of the Grimmstädter in the future. The Democracy Project was created to support the development of Hanau, where a terrible terrorist act was committed in February 2020.
"When we presented the Democracy project to Kim Naidzinavicius, she immediately agreed to support us as much as possible. This is by no means a matter of course and we are very grateful for this," says Uwe Just, chairman of the HSG Hanau. "The same goes for Mario Leo, of course. The fact that a man who goes in and out of countless top clubs in the world is interested in and committed to HSG Hanau is very special and encourages us to continue on this path."
As stated in the published in the article our CEO, 50-year-old digital expert, has a huge network in sports like no other. With his company "RESULT Sports", he advises around 100 top international clubs and associations in their social media activities. These include Juventus Turin, AS Roma, Manchester City, FC Barcelona, Celtic Glasgow, Borussia Dortmund, Eintracht Frankfurt, UEFA, DFB, ÖFB, DHB, European Handball Association, European Volleyball Association, the Turkish Basketball Association and much more.
In addition, Leo is a book author and lecturer at the IST-Studieninstitut Düsseldorf and the Sports Business Institute Barcelona. He is also strongly committed to the digitization of Africa and works closely with the United Nations (UN). It is a matter close to Leo's heart to convey knowledge about the opportunities and risks that digitization brings to people and cultures.
About the HSG Hanau democracy Project, our CEO says: "It is a great honor and fills me with a lot of pride to act as an ambassador for the project and the HSG Hanau. The HSG Hanau project is unique to date, but will become an absolute model for the future. With the increasing pace of digitalisation, sport is playing an increasingly important role in social development. Respect, tolerance, integration and inclusion are always the order of the day in sport – this fully corresponds to my work!"
And continued:
"Sport cannot deal with such issues alone. It needs support. Politics and business have not yet fully realised the enormous potential of associations that are willing to take on social responsibility to the extent that the HSG Hanau is doing so with its "Living Democracy" project."