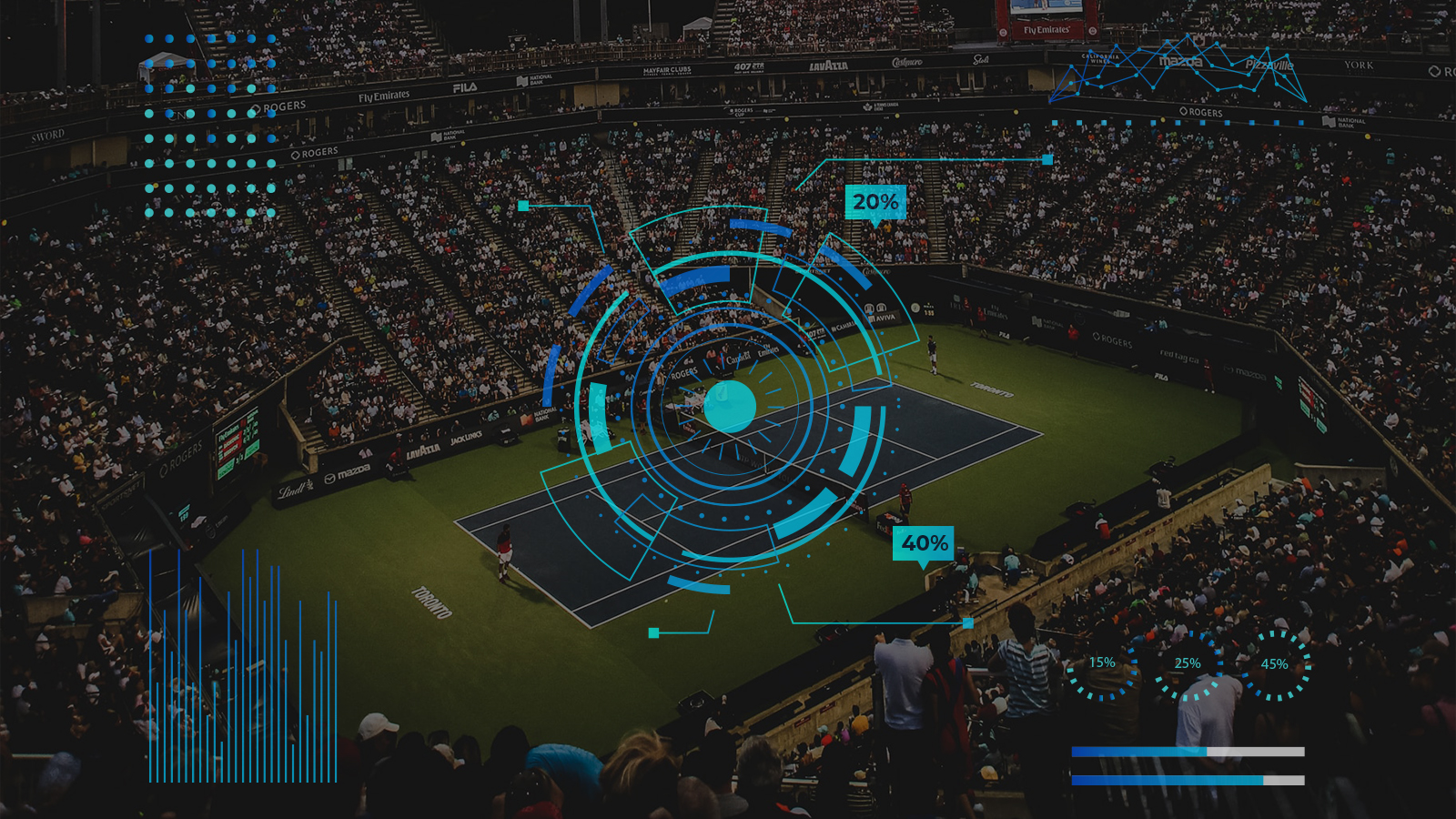 Service
Analytics & Insights
"Content is King" to most advertiser and marketeers. Our ten years experience in Digital Monitoring proofs, content can only be king, if analytics and insights are providing the correct basis and guidance!
Example: There is a great piece of video content distributed on social platforms – but after two days the content has underperformed and almost no engagement! Why?
The key is to publish on the right platform, at the right timing, the right content and the right textual proposition. And Analytics and Insights provide these answers to all responsible and decision makers in (sport) organisation.
RESULT Sports trademark: The "Digital Club Media Report"; the "Digital League Media Report" or the "Digital Federation Media Report" provide all these answers to athletes, clubs, leagues and federations.
More than 100 sport organisations did benefit from this detailed knowledge provided since 2012, constantly evolved to the specific and tailored needs for our partner.
The RESULT Sports Analytics & Insights can guarantee 25% more reach and engagement of the individual audience, just three months after the start of our partnership – don't hesitate and reach out!
Clients Having This Service