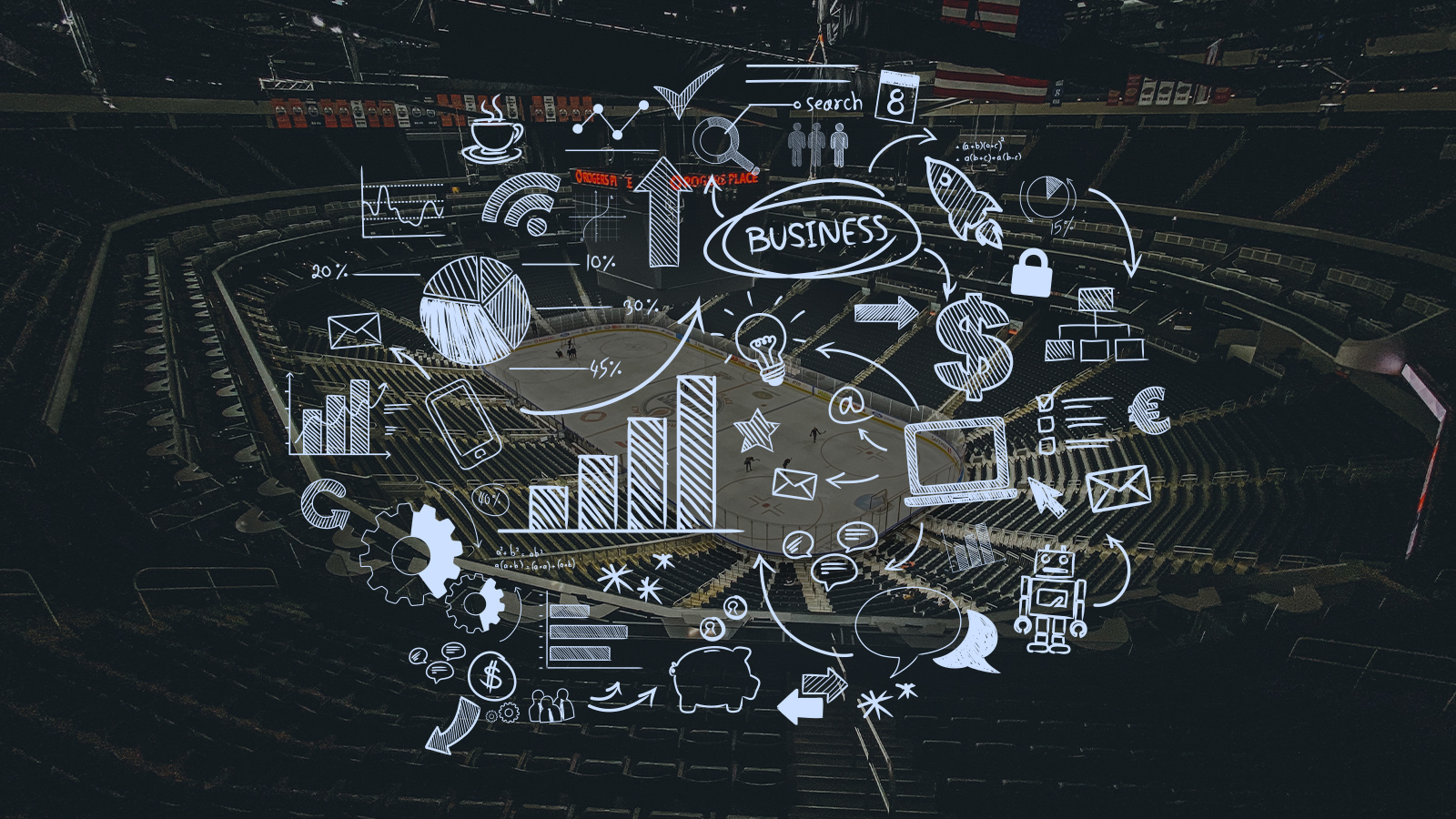 We believe in strategy! We also believe, a solid strategy requires a strong planning, based on data and objectives to achieve and exceed the anticipated goals and objectives of any digital transformation.

Through a strong strategy, we make sure no opportunities are missed and create clear insights on how and what to enhance and optimise to meet our client's objectives.
Communication Strategy
Sports communication is not different from the on-court of sports. It takes a well positioned and effective strategy to build success off-the-court as well.
As RESULT Sports, creating a tailor made strategy for our partners is the first step of all our activities. Thereafter we make sure all the communication efforts of the organization do accord with this strategy.
International Growth
Following to social media revolution, conquering new markets has become the primary goal for major clubs, organizations and athletes.

We, as RESULT Sports, examine the current digital assets of our partners and detect the most lucrative markets to maximize their international growths.
Clients Having This Service