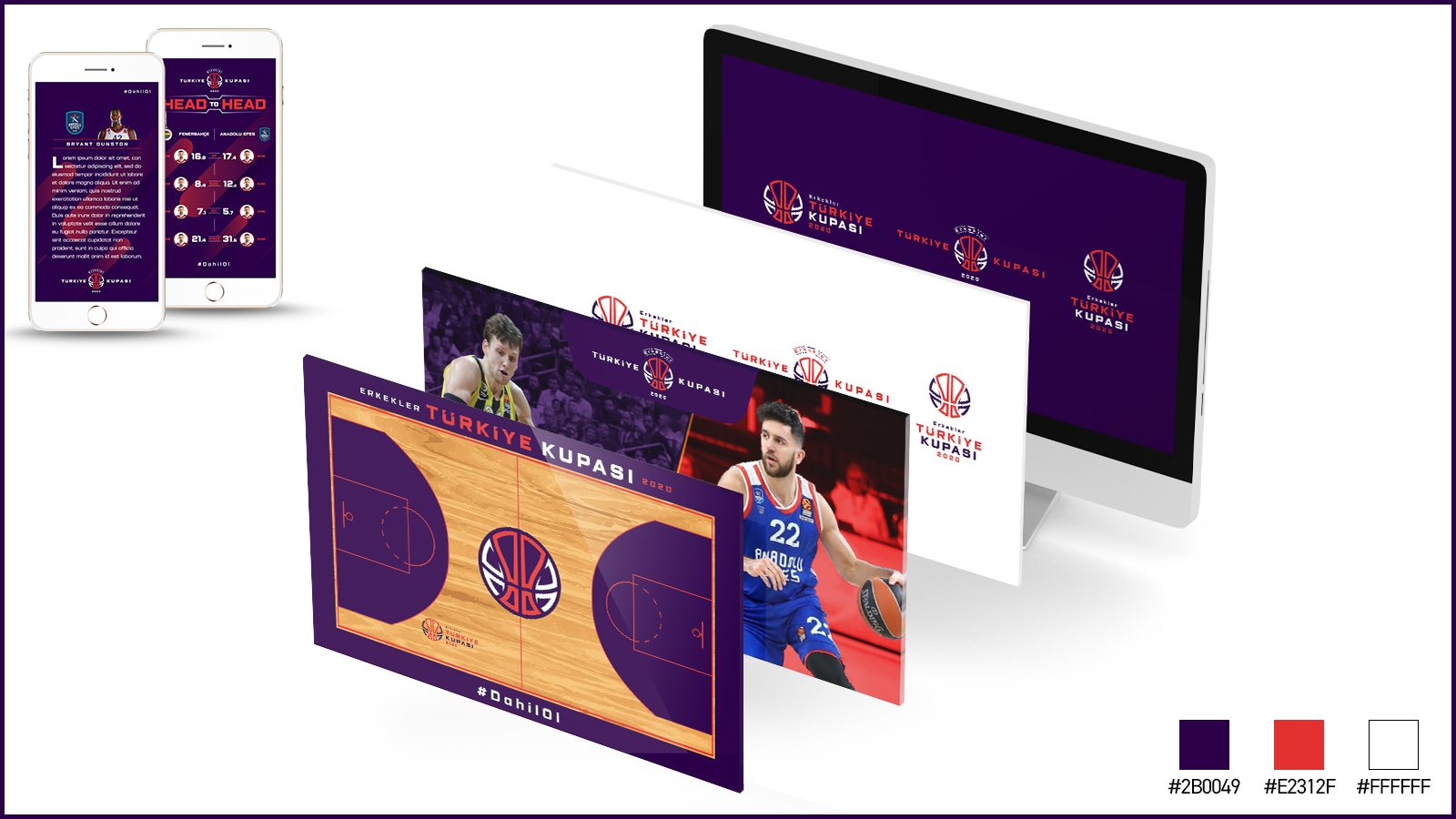 Digital Sports brings global accessibility and visibility for athletes, clubs, leagues and federations. And with it a window of opportunities.
But also critically important is the value proposition and presence for sports organisations! A specific und unique Branding, to ensure recognition and effect of any activity can become key!
We help our clients to become successful and inspiring global brands in the world of sports through branding works and the visual concepts we create for them.
Clients Having This Service