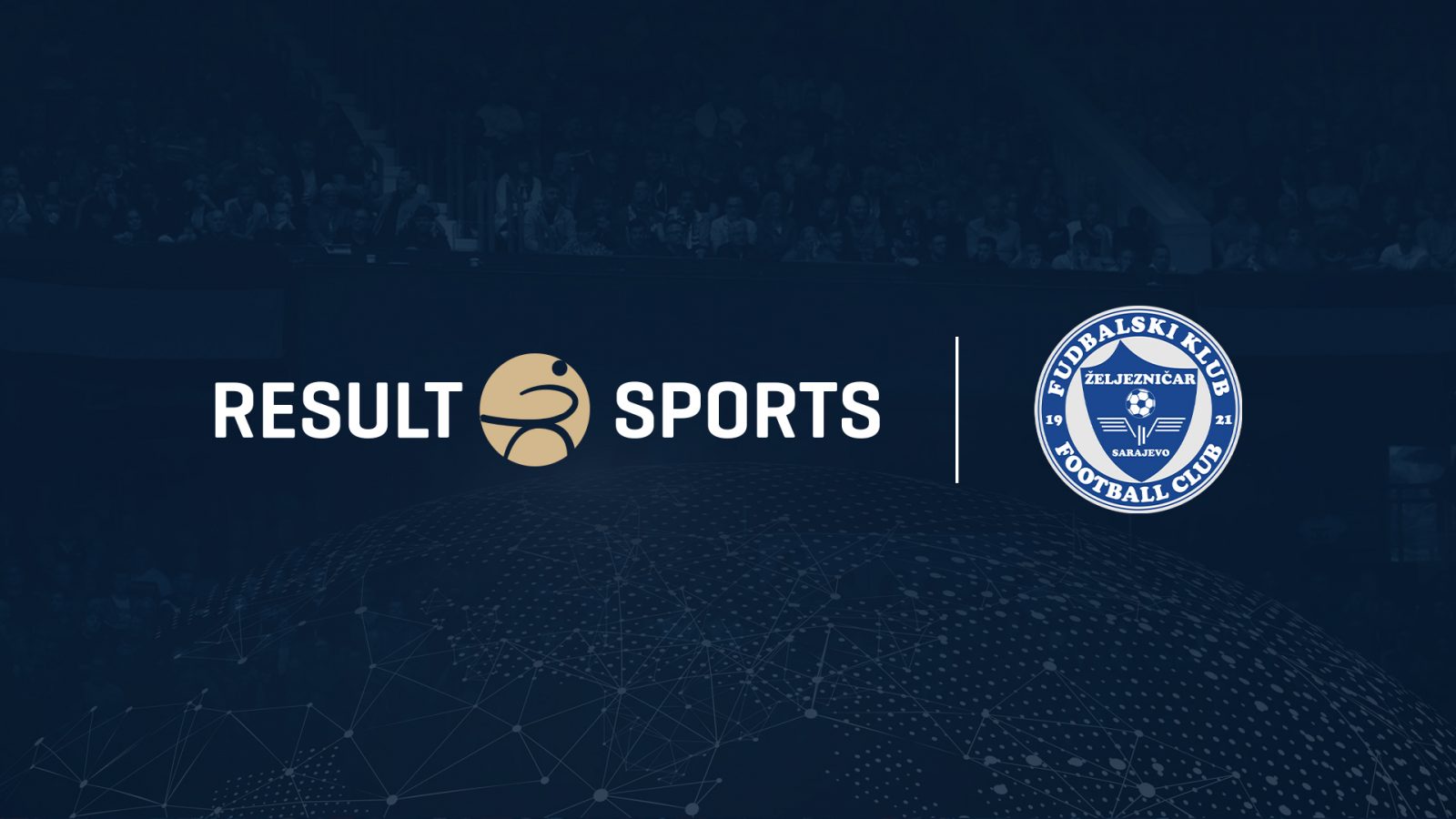 Blog
FK Zeljeznicar Signs a partnership with a digital sports pioneer RESULT SPORTS to further unlock the potential on digital platforms.
FK Zeljeznicar, a professional football club from Bosnia celebrating its 100th year anniversary in 2021 partners up with Germany based pioneer in digital sports RESULT Sports, forming a 4th digital partnership inside the first half of 2021, making it one of the most forward thinking football clubs in the Balkans region. The partnership is designed to help the club understand the challenges it is facing in the crowded digital marketplace and unlock the full potential on all digital platforms it operates.
FK Zeljeznicar Chairman, Samir Ceric, states: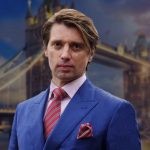 "Having led the digitalisation and commercialisation of FK Zeljeznicar from the first day in the office, I quickly realised the opportunities that are out there for clubs such as Zeljo and wanted to put my own stamp on its present and its future. From our first conversation, RESULT Sports' founder Mario Leo and I totally understood each other and hit it off both on professional and personal fronts. His knowledge and understanding of the digital space is second to none and no wonder many major football clubs including Borussia Dortmund have been relying on his knowledge and his professional advice for a long time. I am truly looking forward to seeing him and his company add value to FK Željezničar by integrating their own standardised, scalable digital platforms based on their know-how, their experience and their valuable data gathering they have been successfully doing for more than a decade. I can say with certainty that these are exciting times for the Bosnian giant", said Samir Ceric.
RESULT Sports is a Pioneer in Digital Sports and understands the challenges and unlocks the potential on digital platforms for Athletes, Clubs, Leagues and Federations for the past 10 years.
Their Unique Value Proposition is the holistic Integration of relevant Data & Digital Key Performance Indicators into all of our activities. They work dedicated a specific to each client and are fully focused on the targets and objectives of their partners by integrating our standardised, scalable Digital Platforms. These are based on their Know-how, their Experience and their valuable Data gathering for more than 10 years across Social Media. Formed in Germany in 2009, RESULT Sports established offices in Germany, Turkey and South Africa.
Mario Leo, RESULT Sports' Founder and CEO, says: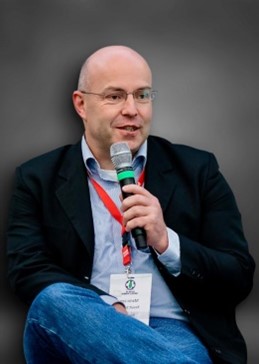 "I am absolutely thrilled for our partnership with FK Željezničar. The discussions with Samir Ceric have been incredible from the very first conversation until now, announcing our partnership. His vision for FK Željezničar, combining traditions and evolving the club into an innovative and modern club are unparalleled in the region and are fully aligned to our experience. The digital transformation across the globe requires innovation and dynamic processes to enable future success, on and off the pitch. Samir Ceric and his team at FK Željezničar trust RESULT Sports to support on this journey. Our unique partnership approach includes a guaranteed knowledge transfer to the club."
"The Balkan market entry comes as part of our rapid expansion in global football" – said Mario Leo. "The last 18 months have been incredible for RESULT Sports and myself. Our flexible and fully partnership driven support for athletes, clubs, leagues and federations has proofed during the global pandemic to be a much-needed source to succeed! But the digital transformation will be required either way, with a pandemic or without. And that's fully understand by Samir Ceric and his team!"
Samir Ceric, FK Željezničar Chairman also comments: "Meeting Mario Leo of RESULT Sports was another important milestone for me as new Chairman of this major giant of Bosnian and Balkans football. I believe Mr Leo and his company will help FK ŽELJEZNIČAR further develop, enhance and automate the current digital reporting scheme for all its digital activities on social platforms, in terms of community growth, content reach, engagement for the club and possible subsidiaries, including a dedicated benchmarking across European Football Clubs and specific markets."