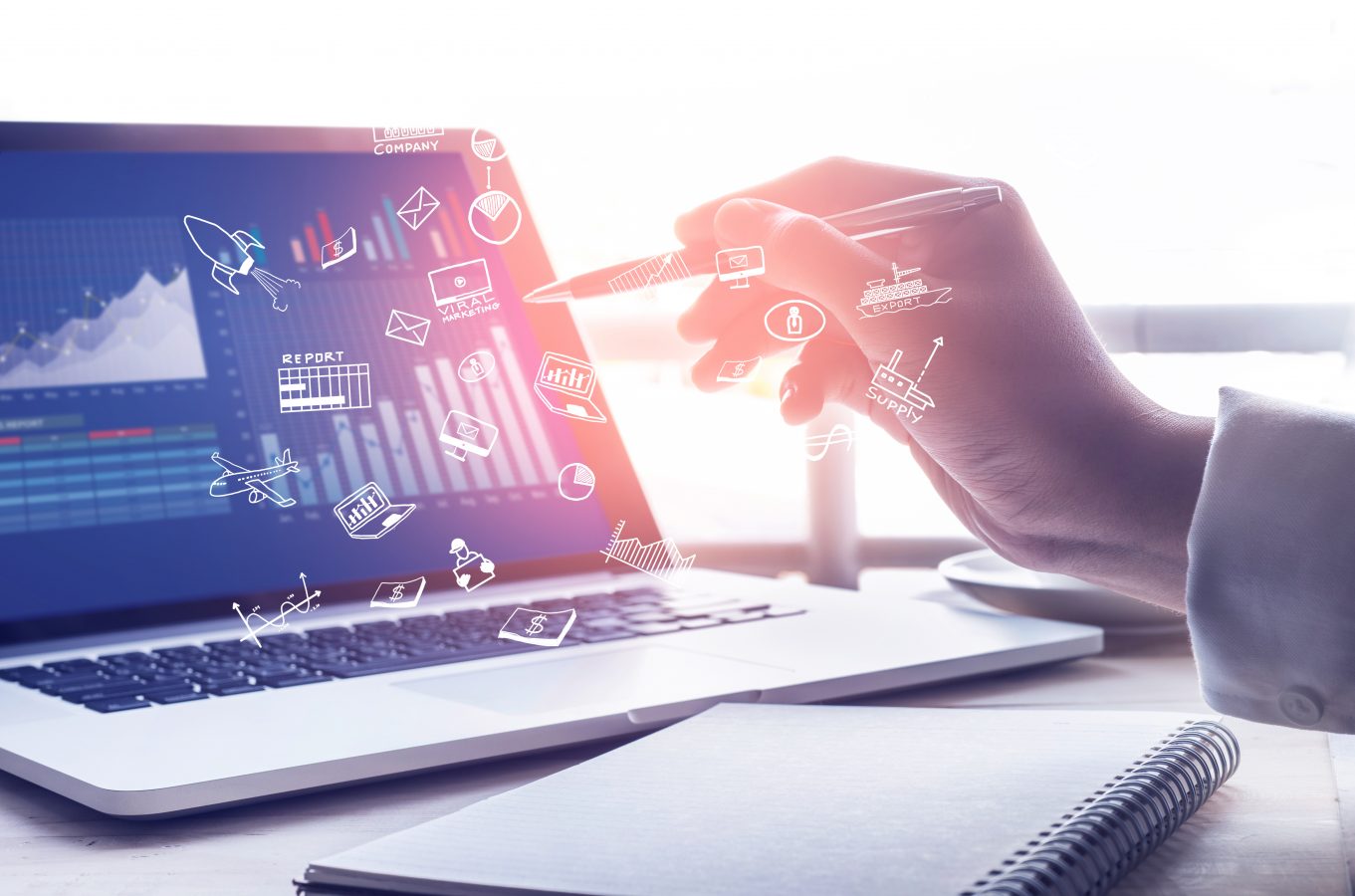 Service
Education & Workshops
One key area the Digital evolution challenges athletes, clubs, leagues and federations is the constant CHANGE. Algorithms are being adjusted by platforms, new social media platforms are being released and gain a following, sometimes platforms disappear. Then, of course, sporting results impact the performance of content and there is so much more to consider…
At RESULT Sports we do fully understand all these aspects, share our experience and knowledge with our partners fully transparent to enable immediate improvements, steady optimisation and constant evolution in terms of community growth in size, content reach or content engagement.
RESULT Sports works with academical science and social media platforms directly to enable a very pragmatic and insightful seminar, workshop or educational program.
Since 2012 our CEO, Mario Leo, established a university degree for the IST-High School in Düsseldorf, Germany. Every year we host about 50 workshops, webinars for our partners, sport organisations who wish a half-day or full-day of inspiration across the globe!
Mario Leo is guest lecturer at universities in Africa, Asia, Europe & North America.
All these benefits are integrated into our own general course, seminar or webinar material. Each workshop is tailored to the individual expectation and need for the partner.
Clients Having This Service