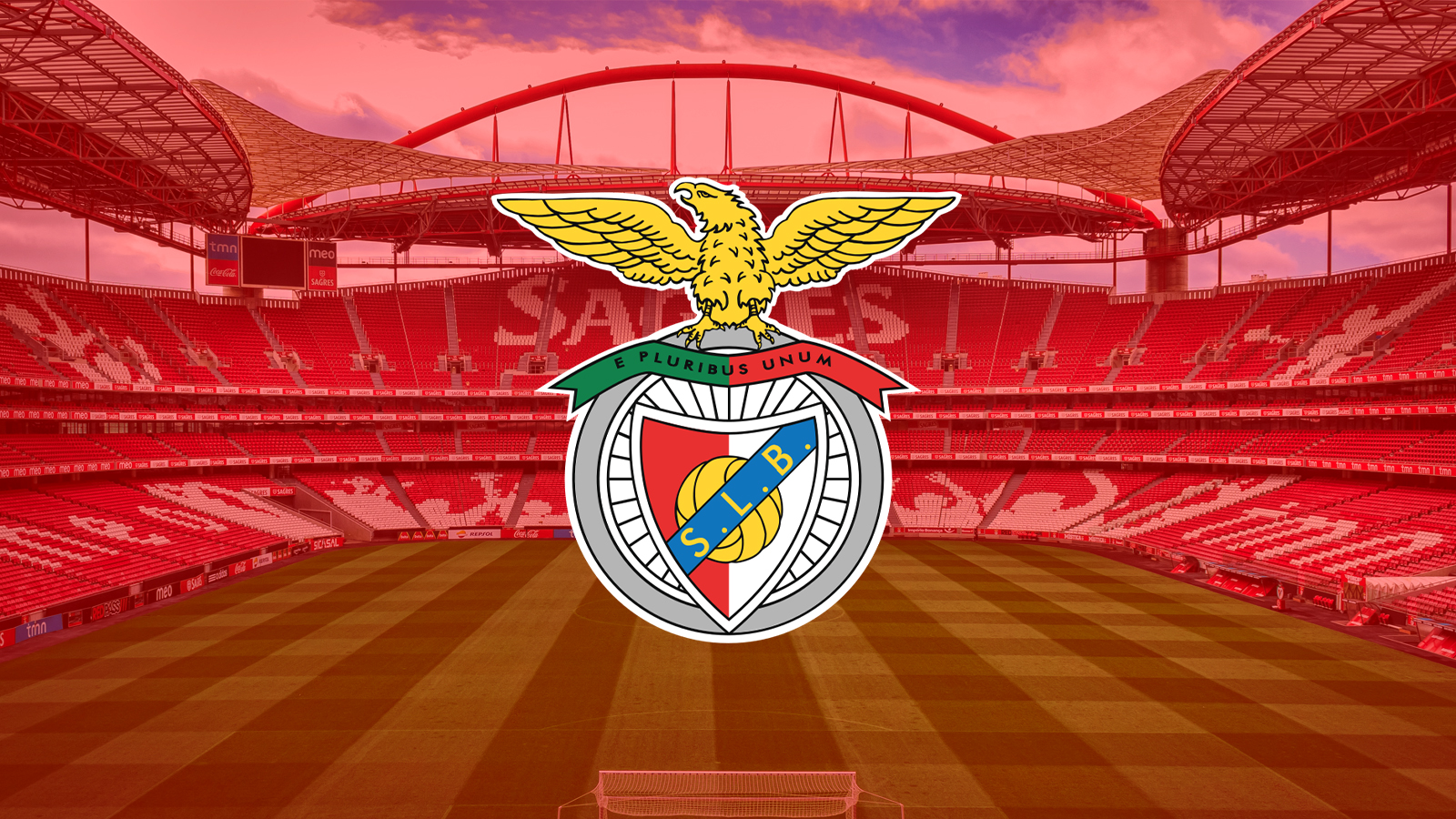 Benfica was working with RESULT Sports from 2014 to 2016, the time when Benfica secured the broadcasting rights for the English Premier League for the entire country.
This unique value proposition enabled the Portuguese club not only to focus on sporting success, but also on content value proposition for the entire audience of (international) football fans in the country.
RESULT Sports analysed the social media profiles, provided strategic guidance and support for Internationalisation and Monetisation.
In addition RESULT Sports supported the workflow and process management for the booking process of English Premier League matches being stream in Portugal.