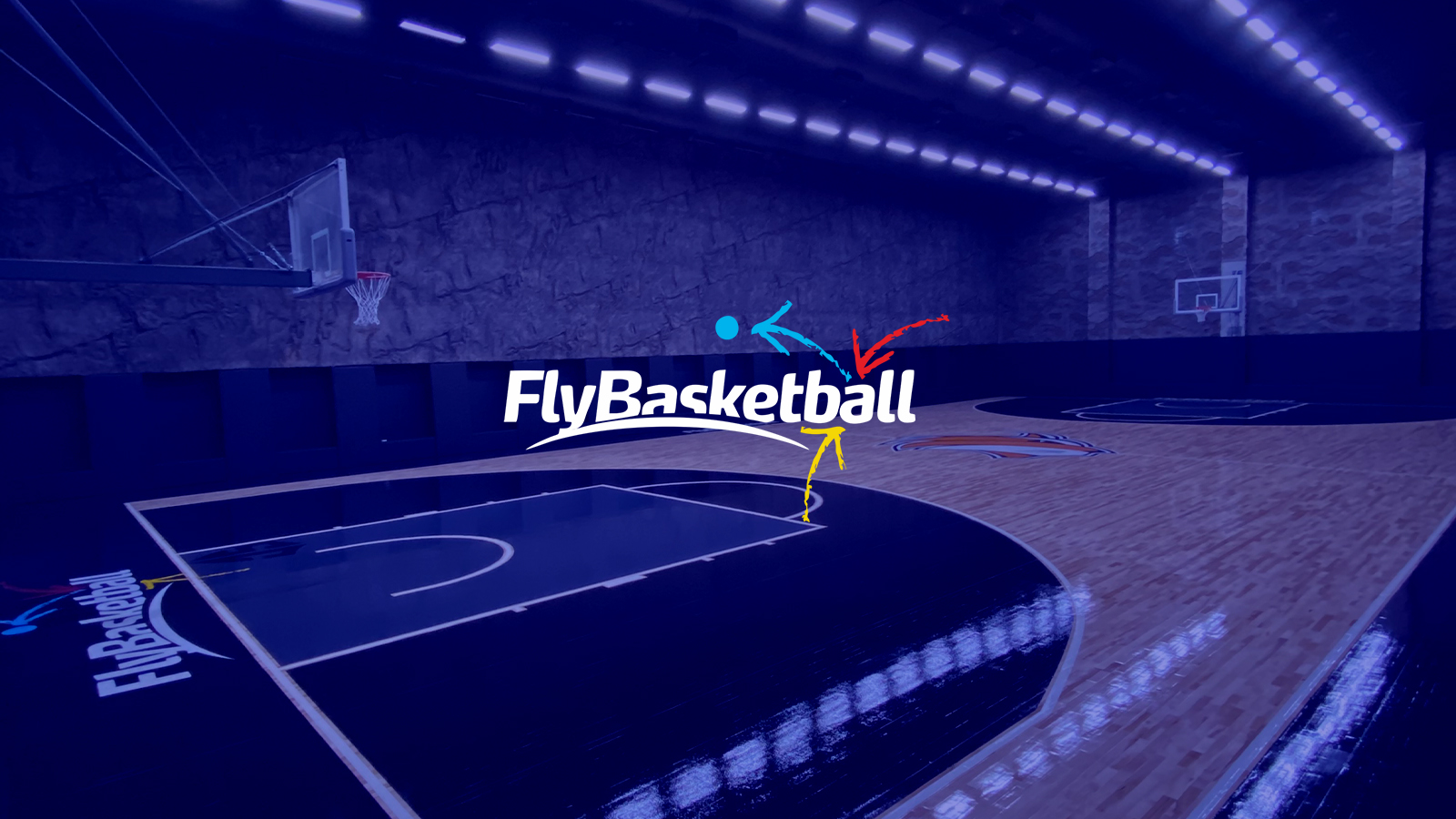 FlyBasketball is the leading agency for players in Turkish Womens Basketball and represents more than 50 athletes in Turkish Leagues.

RESULT Sports has been partnering very closely since 2017, to take care of the digital communication for FlyBasketball.
The RESULT Sports broad range of support includes:

– Domestic and International communication strategy.
– Corporate social media communication.
– Visualization of individual statistics of athletes on matchdays.
– Sponsorship.
– Pre-season media-day photoshoot.
– Social responsibility activities.