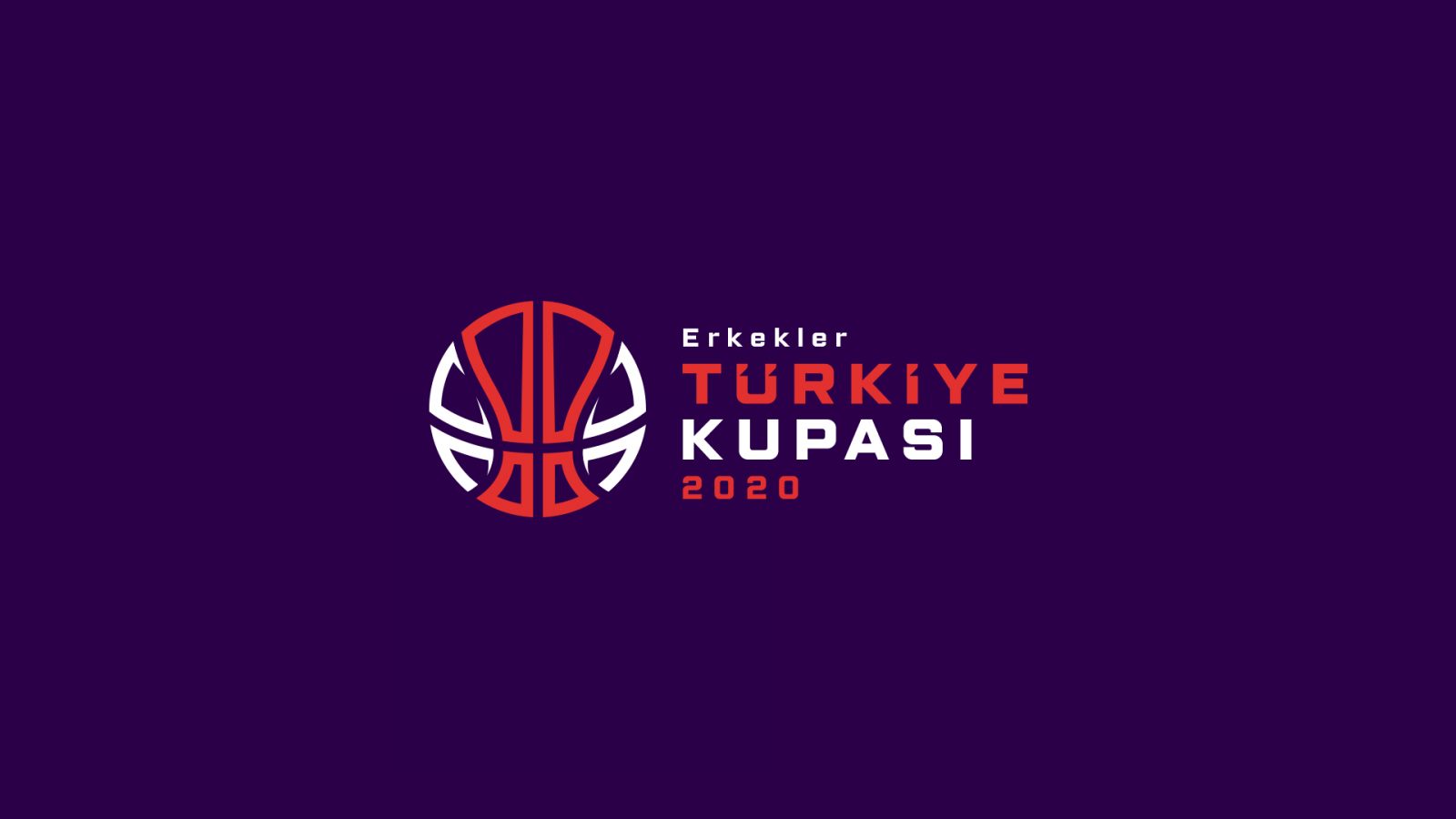 Work
Turkish Cup Branding
In 2019, the Turkish Basketball Federation wanted to uplift the domestic cup competition to increase the overall rating of it, and eventually draw more attention from sponsors.

In line with these objectives, the Turkish Basketball Federation came up with two major decisions:

a) Adjusting the setup of the competition into a Final Four format.
b) Creating a new visual world and corporate identity for the competition.

As RESULT Sports, we have won the pitch for the rebranding of the Turkish Cup and successfully carried out this branding project within a short time.
The branding works contains:

– Designing the new logo of the Turkish Cup.
– Creating the visual concept of the competition.
– Creating the corporate identity of the competition.
– Creating the social media content catalog for the social media channels.

We developed a brave color palette and supported the branding works with a creative content catalog, including aestetic visuals and motions.

The new-look of the Turkish Cup has created a huge buzz in Turkey and the competition reached inspiring interaction ratings, both in social media and on TV.