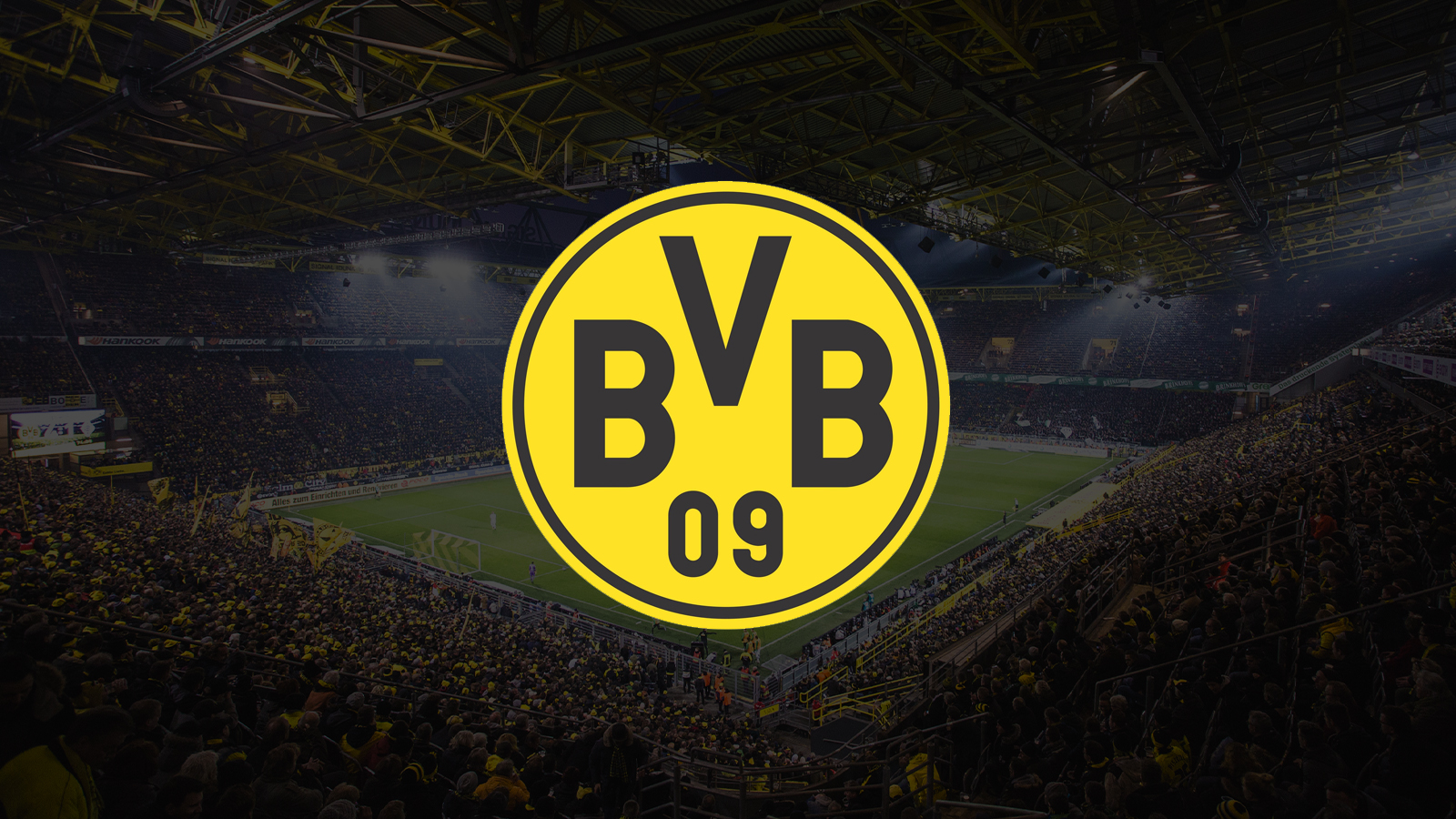 Where the digital journey started: Being one of our earliest clients, we've been working with Borussia Dortmund social media, communication and marketing team since 2009 and helping the club to achieve an incredible communication potential, both in Germany and International.

Over the past 11 years, RESULT Sports accompanies Borussia Dortmund to uplift and process any relevant data gained from the clubs digital channels and enable a unique and tailor-made communication strategy.
Constant Identification of most engaging content formats.
Increase the matchday experience.
Define community needs to enable specific content strategies.
Focus on the cultural content expectations of the community.
Integrate Digital Sponsorships into relevant formats since 2014.