Blog
RESULT Sports to Drive Africa's First Sports Innovation Hub
The University of Port Harcourt (Uniport) and it's Uniport Sports Institute and Vandyke Sportscom Limited also known as Vandyke Sports have entered into a Memorandum of Understanding (MOU) on August 1, 2020.
The MOU was signed by Professor Stephen Okodudu, Vice-Chancellor of the University of Port Harcourt and Emeka Enyadike, Chief Executive Officer of Vandyke Sports.
Professor Ken Anugweje, Director, University of Port Harcourt Sports Institute and Mario Leo, Founder and CEO of RESULT Sports from Germany (International Technical Partner of Vandyke Sports) witnessed the signing ceremony which took place in Port Harcourt, Nigeria, Johannesburg, South Africa and Büdingen, Germany.
This MOU will create and enable a platform at the University of Port Harcourt Sports Institute for mutual creation, the development and sharing of best practices and expertise in carrying out a series of Sports Industry capacity building programs, developing Digital Sports and Technological solutions for Sports performance, Fan Engagement, Digital Marketing and Communications, Artificial Intelligence and enhancing competencies for emerging Sports industry professions.
Research into the challenges faced by Athletes, Clubs, Leagues and Federations, exploring opportunities for International partnerships and sponsorships and the establishment of Vandyke International Sports Academy with programs in Football, Basketball, Rugby, Cricket, Mixed Martial Arts, Coaches, Umpires and Referees Academies adopting the impressive International Franchises and partnerships that Vandyke Sports already have some of which will be announced in due course:
The Uniport Sports Institute and Vandyke Sports will Co-host the West Africa Sports Forum and details will be announced in due course.
A further Vandyke Sports presentation was made to the Board members of the Uniport Sports Institute led by Professor Emeritus Nimi Briggs, Chairman, University of Port Harcourt Sports Institute Board.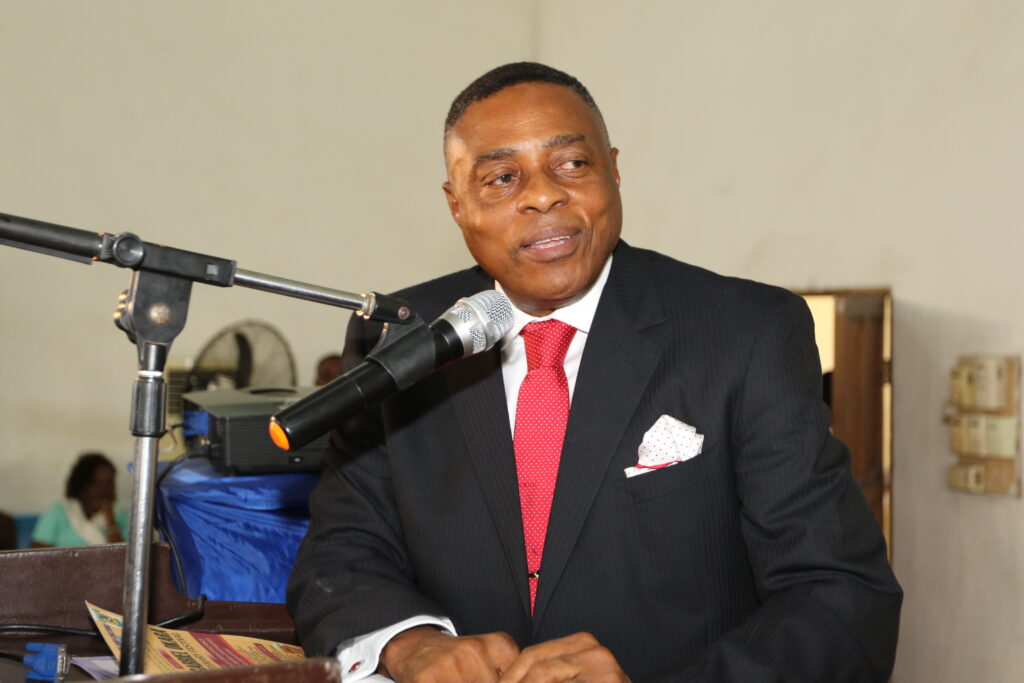 Professor Briggs: "The evolution of sports development in the University of port Harcourt has been progressive which has manifested in excellent facilities and impressive performance by the University's athletes. Our focus now with this partnership is to transform the University into the hub of Sports in Africa."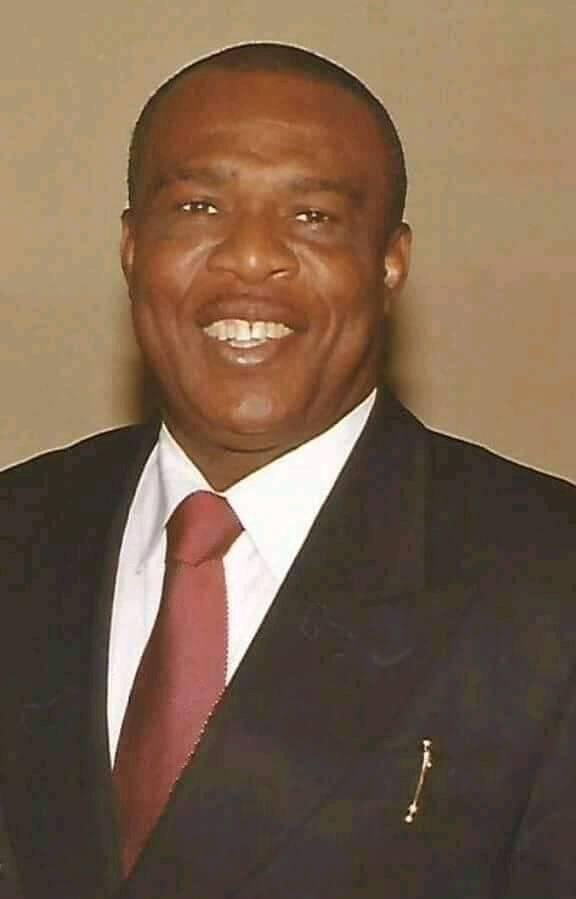 Professor Ken Anugweje, Director, Uniport Sports Institute: " Sports development, sports performance and the business of sports have been disrupted with so many new technologies and we want to keep in touch but also serve as a catalyst for homegrown innovations and this collaboration with Vandyke Sports and it's partners is borne out of this desire"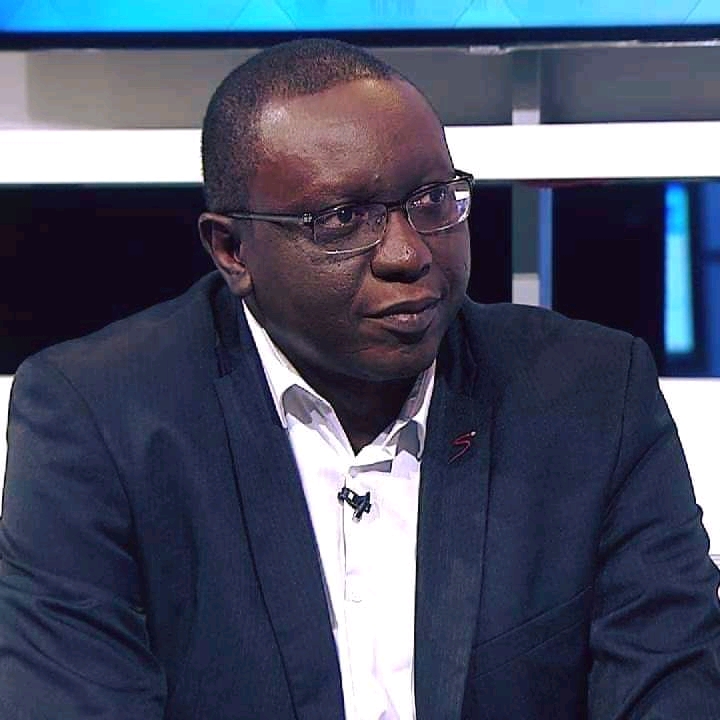 Emeka Enyadike, Founder & CEO of Vandyke Sports: "We have enjoyed a long relationship with the University through our sponsorship of the Uniport Football Team and the success they achieved over 20 years ago.
We are delighted to work with what is already a world class institute and together with our global partners, we aim to project world class Sports Industry programs and Athlete development through our Vandyke Sports Academy and develop the first Sports Innovation hub on the African continent.
Vandyke Sports and RESULT Sports will bring internationalisation opportunities and Sports mentorship for Students and Student Athletes through our strategic partnerships and our Sports Apprentice program as well as expansion of the international experience of the academic and non-Academic staff and professors."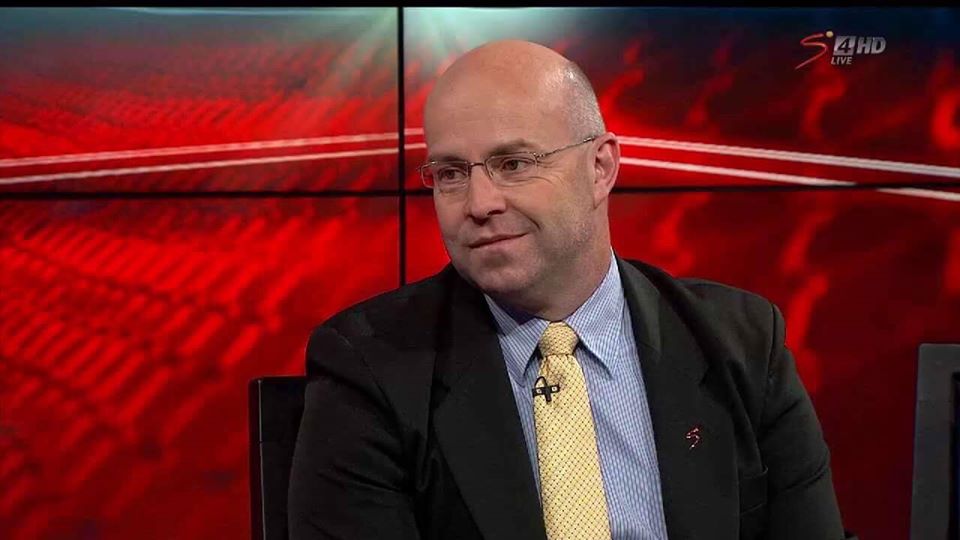 Mario Leo, Founder & CEO, RESULT Sports: "It's an incredible milestone and honorable moment to bring our vision and the initiative "From Africa For Africa" into reality. Uniport Sports Institute is incredibly established and well recognized in Nigeria and the entire West African region.
Digital Sports Africa, the venture between Vandyke Sports and RESULT Sports, will bring all its digital knowledge and experience to Uniport Sports Institute and we want to extend the thought leadership and center of excellence at Uniport Sports Institute with our digital mindset, knowhow, expertise and educational modules.
Academic Science, Research and pragmatic market experience will be offered and integrated. This partnership will be one of a kind and the momentum of change for the African continent to unlock all its potential!"
About the University of Port Harcourt:The University of Port Harcourt is ranked amongst the best universities in Africa, renowned for its teaching, research, creativity and innovation.
The Mission of the University of Port Harcourt is the pursuit of academic excellence, advancement of knowledge and community service through quality teaching , life-long learning, social inclusion, strengthening civil society and policy-relevant research that addresses the challenges of contemporary society.
To achieve this Mission, the University is guided by the spirit of enquiry, self-reliance, fairness, and ethical and professional standards of the disciplines.The Philosophy of the University of Port Harcourt is commitment to academic freedom, tolerance, probity, equal opportunity and respect for cultural diversity.