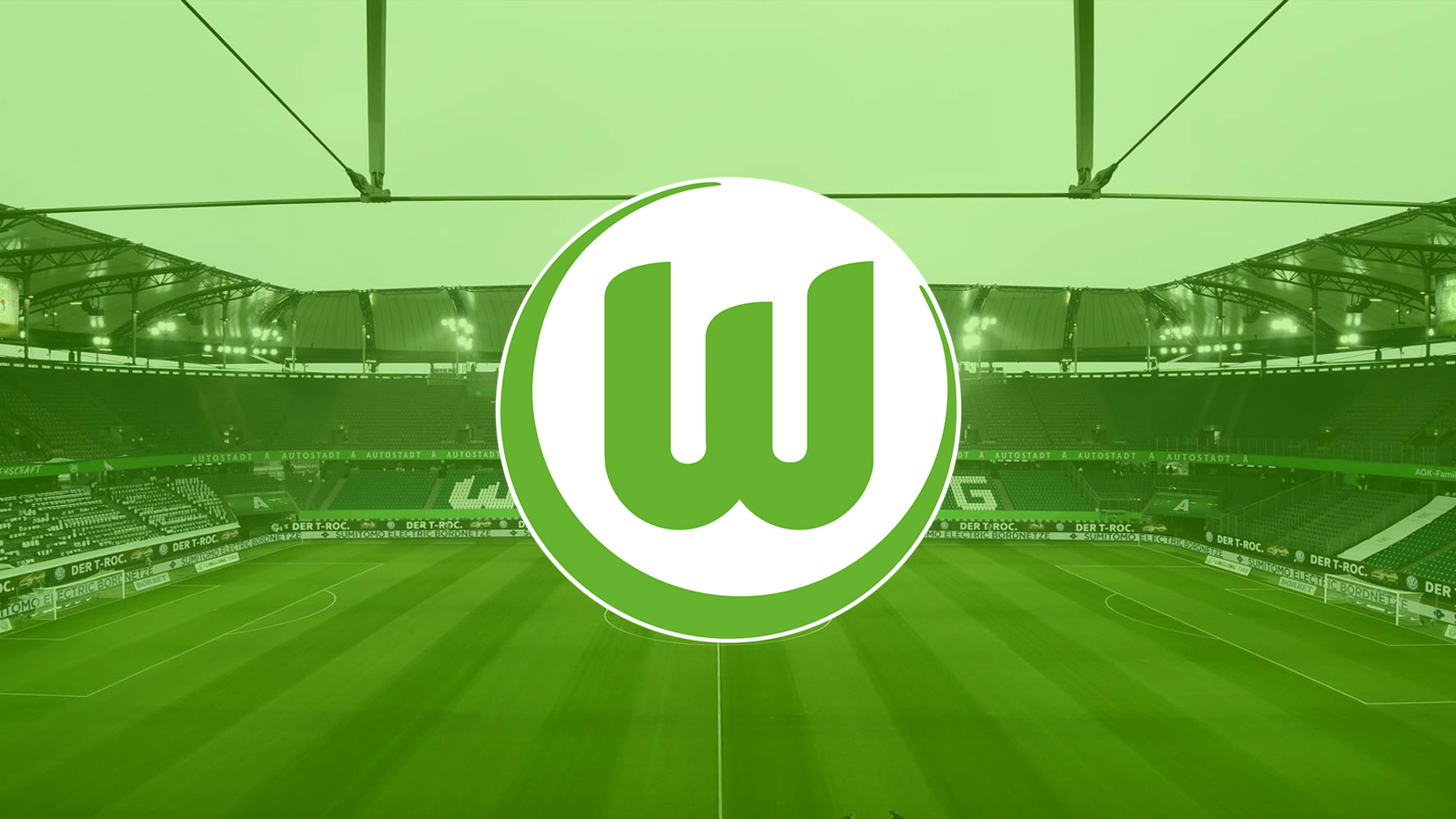 VfL Wolfsburg and RESULT Sports have a very tied partnership, which goes back almost ten years. The two parties hosted the 2nd Social Media & Sports Summit at the Volkswagen Arena in Wolfsburg in March 2012.
RESULT Sports developed the first mobile App for the club in Summer 2013.
And since 2018 RESULT Sports provides Digital Monitoring, Analytics and Insights, plus Workshops and Seminars for various departments to ensure the digital evolution of the clubs community, content and its staff!