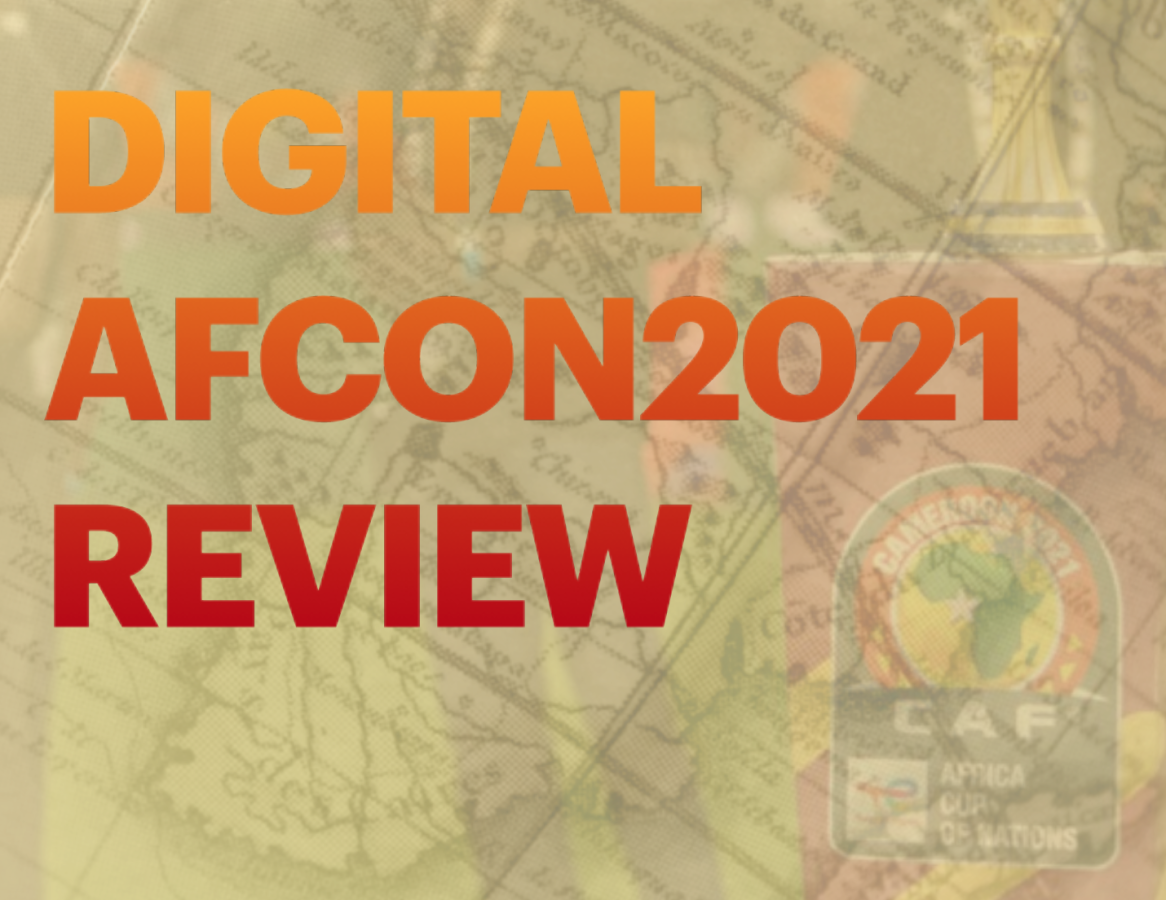 The Africa Cup of Nations is completed, the winner found and with the national team Senegal a fully deserved one, which claimed their first ever AFCON trophy and are now the new champion of the continent. A continent, which loves the sport of football and has been tremendously engaging with content on Social Media. And our first ever digital review shall focus on the progress and achievements across the various social media platforms in operations for all the participating federations and the host organisation, CAF. In twenty-nine days a total of 52 matches have been played in 6 different venues in Cameroon. Affected by the global pandemic, not many international spectators attended the matches, which were also safeguarded by limited capacities inside the venues. Therefore Social Media gained even a higher importance and since the participating nations included global football stars, the likes of Mohamed Salah (Egypt), Sadio Mané (Senegal), both playing for Liverpool FC and Riyad Mahrez (Algeria & Manchester City) and many, many more. This lead the attention for the biggest tournament on the continent to reach and excited a global audience.
The closing words belong to the winning federation. Our sincere congratulations to Senegal for winning the African Cup of Nations for the first time. We followed the homecoming to Dakar, incredible scenes and celebrations. We hope you enjoyed our analysis, comparison and benchmark!
DIGITAL SPORTS AFRICA
DIGITAL SPORTS AFRICA is an initiative between Vandyke Sports in Nigeria and RESULT Sports, which does focus on "From Africa For Africa"! The objective is to enable local empowerment of the African continent and its digital transformation in sports. It's an educational approach, combined with strategic and pragmatic areas to enable current administrators, users decision makers to reach another level, and train in parallel the future generation in charge to ensure holistic tool set. Fully data and KPI driven, it aims for steady knowledge transfer and a successful digital transformation of African Sports. Vandyke and RESULT Sports act as educator, accompanies throughout the evolution and ensures milestones are achieved. Through the in-house monitoring, each individual progress is tracked and is in sync with the overall plan and objective. In regular cycles Digital Sports Africa releases the African Digital Football Benchmarks and studies on highlight events, such as AFCON2021.